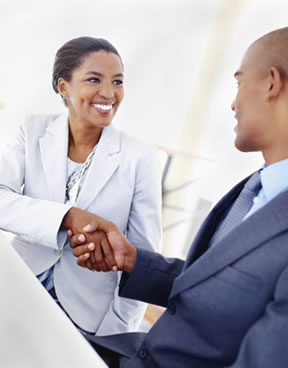 Precision Outreach
OneLogos can maximize the impact of your education programs and minimize administrative costs through Precision Outreach. Precision Outreach allows your programs to reach very specific groups – military service, at-risk, economically disadvantaged, specific backgrounds and cities.
Enhanced reporting means your team, your board and your donors will know the number of students helped, the dollars provided and the colleges and universities within your footprint.
OneLogos can also manage your scholarship application process, further reducing administrative costs.