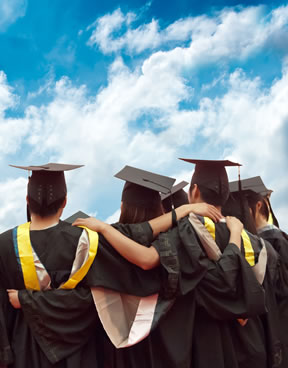 Red Kite
Red Kite takes the guesswork out of Financial Aid. Students and parents can build a customized plan to pay for school based on individual college choices, background and interests. Manage all your Financial Aid in one place including scholarships, grants, fellowships, federal & state aid and education & parent loans. Red Kite helps you find the right money in the right order to pay for the growing costs of higher education.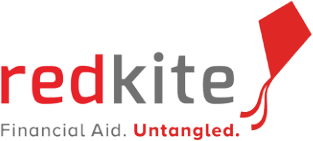 For more information or to join the community, visit MyRedKite.com.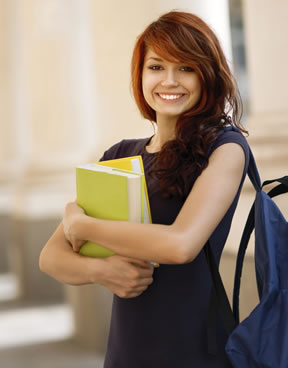 Financial Aid For Texas
Financial Aid for Texas is a resource where Texas students can begin planning for college, learn about the different types of Financial Aid, and research scholarships, grants, fellowships and education loans. Browse FinAidTexas resources to find help with completing the Free Application for Federal Student Aid (FAFSA) and the ApplyTexas state application.
Students will find helpful links to local financial aid events and local lenders who are interested in helping fill any funding gaps.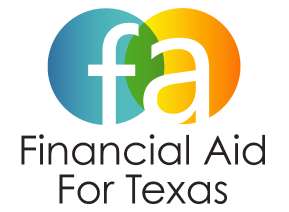 Visit www.finaidtexas.com for more information.
Never too late to plan. Never too early to apply.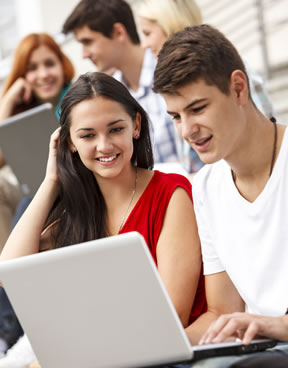 Get Started Today
Red Kite is designed to present options and give students and parents enough information to make informed choices about how best to pay for college.
There are many types of financial aid and each type has different benefits and possible costs. Red Kite helps students and parents choose the Right Money in the Right Order.
For more information about scholarships, education loans or to consolidate your existing student loans visit the links below.
Research Schools
Research Scholarships
Find An Education Loan
Find A Parent Loan
Consolidate my Existing Student Loans